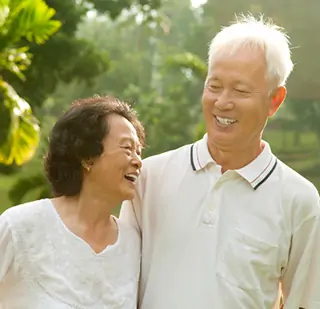 Do you hesitate to smile because of minor flaws in your teeth? Is a gap between your teeth making you self-conscious? Do damaged, deformed, or discolored teeth cause you discomfort in social situations?
At Desoto Family Dental Care, our experienced team can help repair your teeth and give you a beautiful new smile. One of the options we offer are dental veneers for dynamic smile restoration.
What are Dental Veneers?
Dental veneers are usually made of a thin porcelain shell custom designed to enhance and beautify your smile. At Desoto Family Dental Care in Hernando, we might recommend porcelain veneers because they feel, look, and function like your natural teeth. Dental veneers are a great way to instantly cover flaws and give you a stunning smile.
Benefits of Dental Veneers
You might be a good candidate for dental veneers for teeth if you have one or more of the following: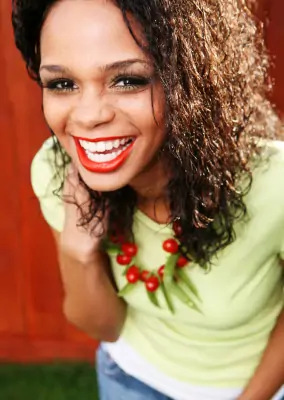 Chipped teeth | Chipped teeth cause tooth misalignment or loss of functionality. Veneers veneers are a great way to repair chipped teeth and make your smile beautiful again.
Cracked teeth | Cracked teeth can lead to bigger dental problems, including infection and decay. Fortunately, dental veneers can repair and protect damaged teeth.
Gaps | If you have a gap between your teeth, dental veneers provide a way to fill the gap without braces or other dental appliances.
Mild misalignment | For mildly misaligned front teeth, a dental veneer can be placed that can give the appearance of straight teeth and improve the appearance of your smile.
Worn out tooth enamel | Damaged or worn out tooth enamel can cause problems like discoloration or increased sensitivity. Porcelain veneers are a convenient way to brighten your smile if you have dental work that can't be whitened through bleaching.
Call Us Today!
If you have any questions about what dental veneers can do for you, contact our Hernando, MS dental office today. Our experienced team is ready to help you with your beautiful new smile!