Dental Veneers in Hernando, MS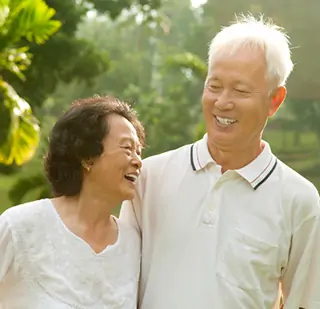 Do you have teeth that are crooked, cracked, misshapen, or discolored? Do you have gaps between teeth that make your smile not all what you would like it to be? Are your damaged, deformed, or discolored teeth a source of personal discomfort and sometimes a source of social anxiety?
At Desoto Family Dental Care we can help you resolve these issues and assist you in getting the smile you have always wanted. One of the great options to help correct these problems are veneers for teeth.
What are Dental Veneers?
Dental veneers are custom crafted pieces of a tooth-like material (usually porcelain) that we can use to help enhance and beautify your smile. At Desoto Family Dental Care in Hernando, we like to use porcelain veneers because they feel, look, and perform just like your natural teeth. Each and every dental veneer you receive will be custom made and carefully attached to restore your beautiful, shining smile.
You may benefit from veneers for teeth if you have had any of the following issues: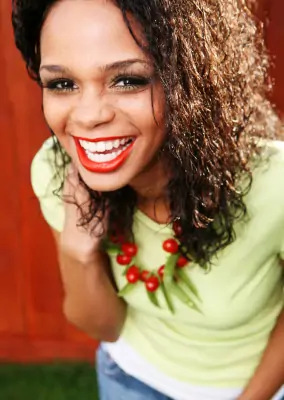 Chipped teeth: Chipped teeth can be a problem both cosmetically and practically. We can use porcelain veneers to fix chipped teeth and make your smile beautiful again.
Cracked teeth: Having cracked teeth–especially teeth with deep cracks–can cause serious dental issues. We can fix cracked teeth using dental veneers.
Gaps: If you have a gap between some of your teeth, dental veneers are a great way to help fill the gap without the need for braces.
Mild misalignment: If your tooth is mildly misaligned, a veneer can be attached to improve the appearance of your misaligned tooth.
Worn out tooth enamel: Having worn out tooth enamel or discolored teeth can be resolved using veneers. Porcelain veneers are a wonderful way to brighten your smile without the need for tooth bleaching.
Have more questions about what dental veneers can do for the appearance of your smile? Contact our Hernando, MS dental office today!