Giving Back
Our Office Cares!
Desoto Family Dental Care's commitment to the community in which we work and live is apparent by our enthusiastic involvement in community and charitable causes. The doctors and staff at Desoto Family Dental Care are passionate about this. We feel great pride for both our town, Hernando as well as Desoto County as a whole and feel it is very important to give back to our community. This mindset is shown in the various charities and organizations that we support.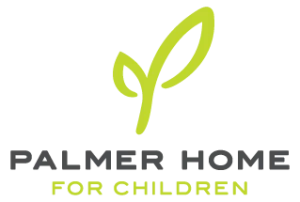 The Palmer Home for Children is an organization that we partner with every year. The Palmer Home's mission is to provide superior residential care for children that introduces the love of God through service, and to extend that care to many more children in need. Palmer Home provides residential care without charge to children who have a need for viable placement, all without regard to race or creed. Palmer Home for Children currently houses nearly 100 children from birth through college age who live year-round on two campuses in Columbus, MS and near Hernando, MS. 
Every year we have our Smiles for Kids Fundraiser. During the months of March through June we donate all of the proceeds of our teeth whitening treatments directly to the Palmer Home. Our patients are able to help these children in need, in addition to gaining a whiter, brighter smile. The last 8 years, we have raised over $40,000 for the Palmer Home.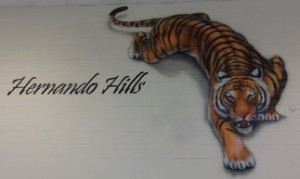 We are also a very active supporter of education in our community. The last several years, Hernando Elementary has been our adopted school. We have donated funds each year that have helped purchase computers, reading programs, and various other projects. Additionally, each year at Hernando High School, we sponsor a $1,000 scholarship for a financially deserving senior, called the Tiger STRIPE Scholarship. Dr. Seymour devised this scholarship for a student who was able to overcome obstacles and still succeed and earn a diploma. The scholarship helps to offset costs during their freshman year. We have also helped the Hernando Hills PTA with their end of year teacher appreciation luncheon.
We also contribute to the golf tournament that helps fund the 2+2 Scholarship. This scholarship is awarded to students who graduate from Northwest Community College and are going to attend the University of Mississippi. Lastly, we support the Desoto Economic Council's Foundation for Excellence Campaign which supports teachers in Desoto County by awarding grants to them.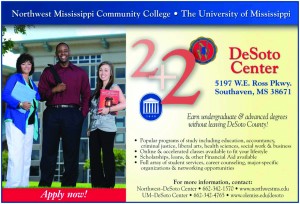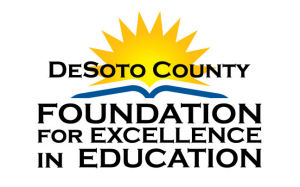 Other organizations that we partner with include the Community Foundation of Northwest Mississippi, the Krewe of Hernando and the Junior Auxiliary of Desoto County. We help these organizations by donating to their major fundraisers: The Crystal Ball, the Mardi Gras Ball and the Crown Benefit, respectively.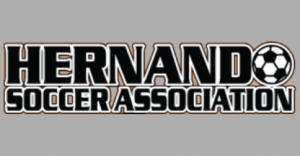 Another area that we are passionate about is the Hernando Parks and Recreation. We believe that Parks and Recreation are vital to a thriving town and want to help improve our current parks and hopefully add new facilities. This year we donated money to help irrigate soccer fields at the new Soccer Park. We are excited about this new park and hope children will enjoy it for years to come.
Every Christmas we adopt several families in Hernando to ensure they have a Merry Christmas. Our office staff helps to purchase clothes and toys for the children. We enjoy being Santa's elves for these children in need.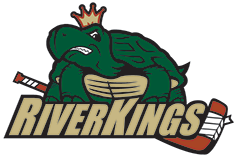 We are honored to be the official team dentists for the Mississippi Riverkings Hockey Team. We enjoy partnering with the team to help the players maintain happy healthy smiles. From making protective, preventative mouth guards to treating on-ice injuries, we are always willing to serve this special set of patients.