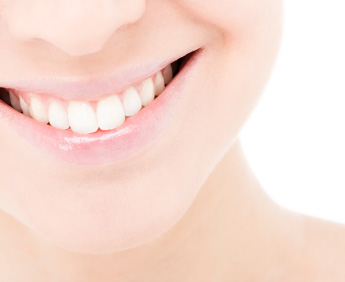 Do you worry about your smile when you seem to be surrounded by white teeth? Teeth are often stained by food, smoking, or medication, and can often yellow with age. Fortunately, we offer teeth whitening to our patients to transform your smile into a bright, beautiful one!
Teeth whitening has become a popular cosmetic dentistry treatment because a whiter, brighter smile can be attributed to an increase in self confidence. Desoto Family Dental Care offers in-office and take-home teeth whitening to the Southaven, Hernando, and Memphis areas.
When to Consider a Professional Teeth Whitening
Staining from dietary habits | Over time, certain foods and drinks can darken or stain your teeth. The most common culprits include cola, coffee, tea, and wine.
Staining from tobacco usage | Smoking can leave stains on your teeth as well as darken them with continued use.
Staining from Fluorosis | If you took fluoride supplements while your teeth were developing, the medication may created a permanent yellow stain on your teeth.
Staining from medication | Certain medications can discolor your teeth, turning them gray or yellow.
At Desoto Family Dental Care we want you to have the bright, white smile you have always wanted. We offer two options for professional tooth bleaching that include: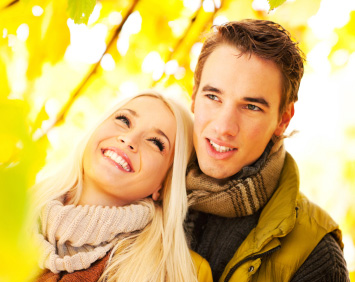 Zoom! | Our in-office treatment, Zoom! Whitening, uses an advanced bleaching technique that allows us to brighten your smile several shades lighter in as little as an hour!
Nite White | For our patients who prefer professional tooth bleaching in the comfort of their own homes, we provide Nite White kits. With Nite White's patented technology, your smile can be whiter and brighter in just a few weeks!
Contact Us Today!
Our office is committed to helping you gain the confidence a stunning new smile can give you. Do you have any questions about our teeth whitening services? Give us a call at our Hernando, MS dental office at 662-429-5239, or contact us here to schedule an appointment!