Teeth Whitening in Hernando, MS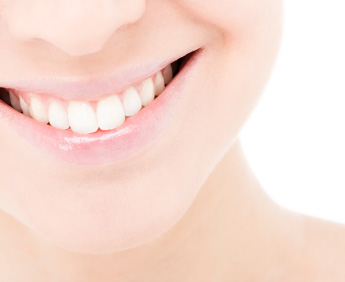 Have you ever felt like your smile was dull when compared to those around you? Have your teeth become stained from food, drink or by other issues? Were your teeth discolored by fluorosis or other staining agents when you were younger?
If your answer is yes to any of these questions, we have a solution for you. It's no surprise that teeth whitening is the most popular cosmetic dentistry procedure in America, because having a whiter, brighter smile increases self confidence and improves how others perceive you. Desoto Family Dental Care offers expert teeth whitening to the Southaven, Hernando, and Memphis areas.
When to Consider a Professional Teeth Whitening
Staining due to dietary habits: Food and drink can contribute to teeth becoming stained over time. In particular, cola, coffee, tea, and wine are known to have an effect on the coloration of your teeth.
Staining due to tobacco usage: If you smoke, it can cause your teeth to gradually change shades until your beautiful white smile is a thing of the past.
Staining from Fluorosis: If your teeth were overexposed to fluoride while they were in development, it can result in your teeth being stained.
Staining from medication: Certain medications can have an adverse effect on the coloration of your teeth.
At Desoto Family Dental Care we want to help you achieve the brilliant white smile that you deserve.
We offer a couple of different professional tooth bleaching options to whiten teeth. These options are: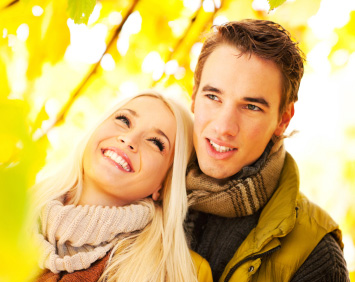 Zoom! |

For in office treatment, we use Zoom! whitening. Using advanced bleaching technology, we can brighten your smile by several shades in as little as an hour!

Nite White |

If you prefer to use our at home professional tooth bleaching option, we provide Nite White for our patients. Using Nite White's patented technology, your smile can be whiter and brighter in just a few short weeks!
We are excited to provide these wonderful treatments to help you gain the beautiful smile you've always wanted. Have any questions about our teeth whitening services? Give our Hernando, MS dental office a call at 662-429-5239 today or contact us here to schedule an appointment!