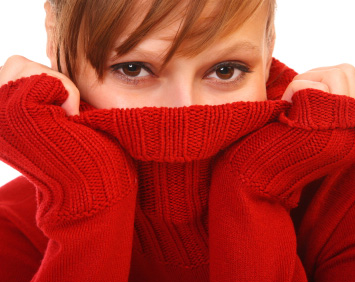 If you or your loved ones are suffering from severe toothaches or abscessed teeth, you might be experiencing a tooth infection that has gone too deep into the root. Infections can cause permanent damage in your tooth and compromise your oral health.
Keeping your natural teeth will improve your overall oral health. Decades ago, tooth extraction was the only option for a tooth with damaged roots. Fortunately, dentistry has advanced. Before removing a tooth, we may perform a root canal treatment to rid you of infection and pain.
Signs that Root Canal Therapy is Necessary
Sensitivity | Sensitivity isn't always a sign of a tooth infection, but it is sometimes an indicator you may need a root canal in the future. If your tooth sensitivity is extreme, come to our office to see how we can help.
Swelling | When the gums around a tooth become swollen and more red than normal, the swelling can be a symptom of an infection that might require root canal therapy.
Severe chronic toothaches | If you have a severe or chronic toothache, the tooth may have a deep infection and a root canal may be required.
Abscesses | An abscess around the gums of your tooth can mean your tooth is infected. In most cases, root canal therapy can help relieve the abscess and return you to your pain-free lifestyle.
What Happens During a Root Canal?
Although the words "root canal" can sound scary, a root canal therapy treatment can actually help you feel better instead of causing you more pain. When you come in for a root canal procedure, our skilled team gently removes any infected pulp inside the affected tooth. The next step is to dry and clean the tooth so no harmful bacteria remains.
We will then apply an antibiotic medicine to the inside of your tooth to help protect and preserve your health. Once your tooth is clean and ready, we will permanently seal your tooth.
After a root canal, you will need a dental crown to further protect the treated tooth. Our dental crowns are made from beautiful, natural looking porcelain designed to complement your smile.
We Can Help!
If you have a tooth that is causing you pain or an infected tooth, our team can help get you back on track. With our experience in root canal therapy, we will work hard to ensure you get excellent personal care in the comfort of our office.
Call Us Today!
Do you have any questions about toothaches or root canal therapy? Contact us here, or give us a call at 662-429-5239 today!