Sedation Dentistry in Hernando, MS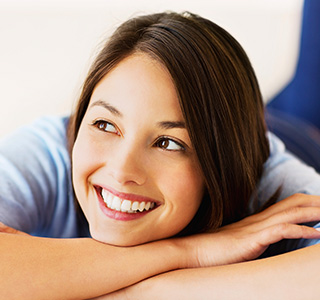 Do you have dental anxiety or phobias, sensitive teeth, or extensive dental needs? If so, does this issue keep you from making and keeping dental appointments? Then sedation dentistry may be for you. Desoto Family Dental Care provides Hernando, Southaven, Olive Branch, Coldwater, Senatobia, Tunica, and all of Desoto County with general dentistry, and sedation dentistry is an option.
Sedation dentistry lets patients relax during dental treatments. You'll know that the dental work was done, but have little memory of how it happened. Sedation dentistry can help restore healthy teeth and a great smile in just one appointment. It's safe, effective and efficient. No more avoiding much needed dentist appointments.
At Desoto Family Care we want our patients to be relaxed and comfortable, so that they can receive the care they need, when they need it. We are proud to offer sedation dentistry as a great option to help our more nervous or anxious patients be calm and relax. Sedation dentistry is a proven and safe method to help patients be more comfortable during dental procedures.
When Sedation Dentistry May Be Required
You have sensitive teeth
The procedure you are having is long or extensive
You have previously had uncomfortable dental visits
You have trouble getting numb
You generally fear getting dental work done
Our Sedation Dentistry Options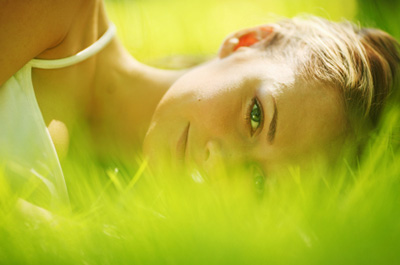 Nitrous Oxide |

Nitrous Oxide (also known as laughing gas) remains the most popular sedation dentistry option across the nation, and for a good reason. It is a simple and easy way to be relaxed and comfortable during a dental procedure. The effects of Nitrous Oxide wear off quickly, so you should be able to drive yourself home from your appointment.

Oral Conscious Sedation |

With oral conscious sedation, you will be given a pill to take usually about an hour before your procedure. During the procedure you should feel sleepy and relaxed.
FAQ About Sedation Dentistry
Q. Will I be unconscious?
A. No, you will be in a deeply relaxed state, but you will still be conscious of everything around you.
Q. Will I feel any pain?
A. Most patients feel no pain whatsoever during their treatment.
Q. How long will the procedure last?
A.. Depending on your dental needs, from 30 minutes to five hours.
Q. How will I be sedated?
A. We offer nitrous oxide (gas) and oral sedation. We will work with you to tailor a plan to best meet your needs. Whichever form of sedation dentistry you choose, we are confident that they can help you combat dental anxiety and help you relax.
Schedule an Appointment Today
If you are interested in sedation dentistry to help alleviate your dental anxiety, you can contact us here or give our Hernando, MS dental office a call at 662-429-5239 to schedule an appointment.