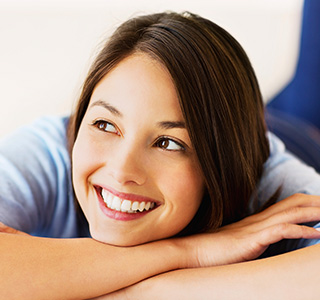 Does dental anxiety keep you from taking good care of your teeth? Do you hesitate to see a dentist because of sensitive teeth or you extensive dental needs?
At Desoto Family Dental Care, we provide sedation dentistry options for to help our patients feel comfortable in our office. Our team offers nitrous oxide and oral conscious sedation for Hernando, Southaven, Olive Branch, Coldwater, Senatobia, Tunica, and all of Desoto County.
Why Sedation Dentistry?
Our sedation options allow our patients to feel at ease during dental treatments. Sedation dentistry can help us restore healthy teeth and give you a great smile.
Sedation is safe, effective, and efficient. We want you to have a pleasant experience, so you won't avoid necessary dentist appointments in the future. We want you to feel relaxed and comfortable, so you can receive the care you need, when you need it.
We are excited to offer sedation dentistry as an option for our patients who are nervous or anxious about visiting the dentist. Sedation dentistry is a time-tested, safe method to help patients feel calm during their dental visits.
When Sedation Dentistry May Be Required
You have sensitive teeth that make dentist visits difficult.
You are scheduled for a long or extensive treatment.
You have had traumatic experiences at dentist offices in the past.
You are resistant to numbing or have difficulty getting numb.
You have a general fear of having dental work done.
Our Sedation Dentistry Options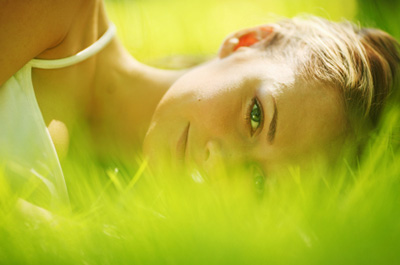 Nitrous Oxide | Nitrous Oxide remains the most popular sedation dentistry option across the nation because it is a simple and easy way to feel relaxed during a dental procedure. Nitrous Oxide wears off quickly, so you should be able to drive yourself home from your appointment.
Oral Conscious Sedation | With oral conscious sedation, we will give you a pill to take about an hour before your procedure. You should also have a friend or family member drive you to and from your appointment.
What You Should Know About Sedation Dentistry
Sedation will put you in a deeply relaxed state while still being conscious of everything around you. Most patients feel no pain and may hardly remember the procedure.
We will work with you to find a plan that works for you. Whichever form of sedation dentistry you choose, you will be able to relax and get the dental treatment you need.
Schedule an Appointment Today
If you have any questions about sedation dentistry and how it can help alleviate your dental anxiety, contact us here. You can also call us at our Hernando, MS dental office at 662-429-5239 to schedule an appointment.