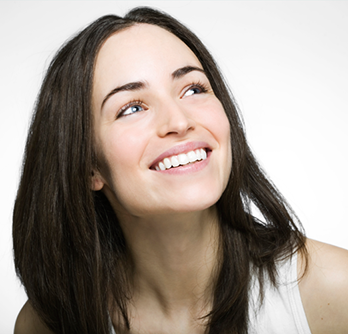 Have you been thinking about braces? Would you like to avoid the hassle of traditional wires and brackets? If so, Desoto Family Dental Care in Hernando, MS offers Invisalign® Clear Braces as an alternative to metal braces. The Invisalign® teeth-straightening treatment uses advanced dental technology to design clear braces that may straighten your teeth in about a year.
Benefits of Invisalign
The Invisalign® system usually takes less time and requires fewer appointments than traditional braces. Many people wear braces for two years, but with Invisalign® clear braces, you can enjoy the benefits of straighter teeth in as little as nine months to a year.
Invisalign® trays are high-quality and designed to fit your specific needs. The clear design is hardly noticeable to other people, and the smooth trays are comfortable for you to wear.
Invisalign® trays are removable, so you can floss and brush easily.
Another great benefit of using removable trays is that you can continue to eat the foods you love without having to be concerned about food getting stuck in brackets or wires.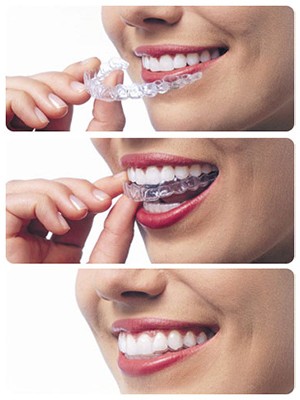 What Do I Need to Know About Invisalign® Clear Braces?
After taking a 3D image of your teeth, we will work with you to create a smile-straightening plan. Once your aligners are made, you'll come back in to pick them up, and we'll make sure they fit well. You'll switch out aligners every two weeks. You'll also come visit our office every six to eight weeks so we can make sure your aligners are working for you.
Invisalign® aligners are easy to remove while you eat, but you'll wear them from 20 to 22 hours per day. Rinsing and cleaning your aligner trays is also essential to good oral health during your treatment.
Schedule an Appointment Today!
If you have any questions about straightening your teeth with Invisalign® clear braces or any of our cosmetic dentistry services, contact us today. You can call our Hernando, MS dental office at 662-429-5239 to schedule an appointment.